About us
Welcome to the Pro-Life Guy's Podcast!
My name is Cam and I'm a guy who's passionate about ending the killing of pre-born children in Canada, and this is a podcast dedicated to giving you the tools you need to change minds and save lives from abortion. Join me as I discuss all the pro-choice justifications for abortion and share how you can counteract them on the streets. I'll also frequently talk to some of the leaders in the movement to hear their stories and learn from them!
While I may be the host and face of the show now, I'd also like to give a huge shout out to Matty the producer and editor of the show who makes everything look and sound great, and to my great friend and long-time host of the PLG podcast, Pieter Bos. Pieter was instrumental in launching and hosting the podcast, and though he and his family have moved into another ministry, his mark will forever be on the podcast and CCBR's presence in Canada.
Here's more about me and the show!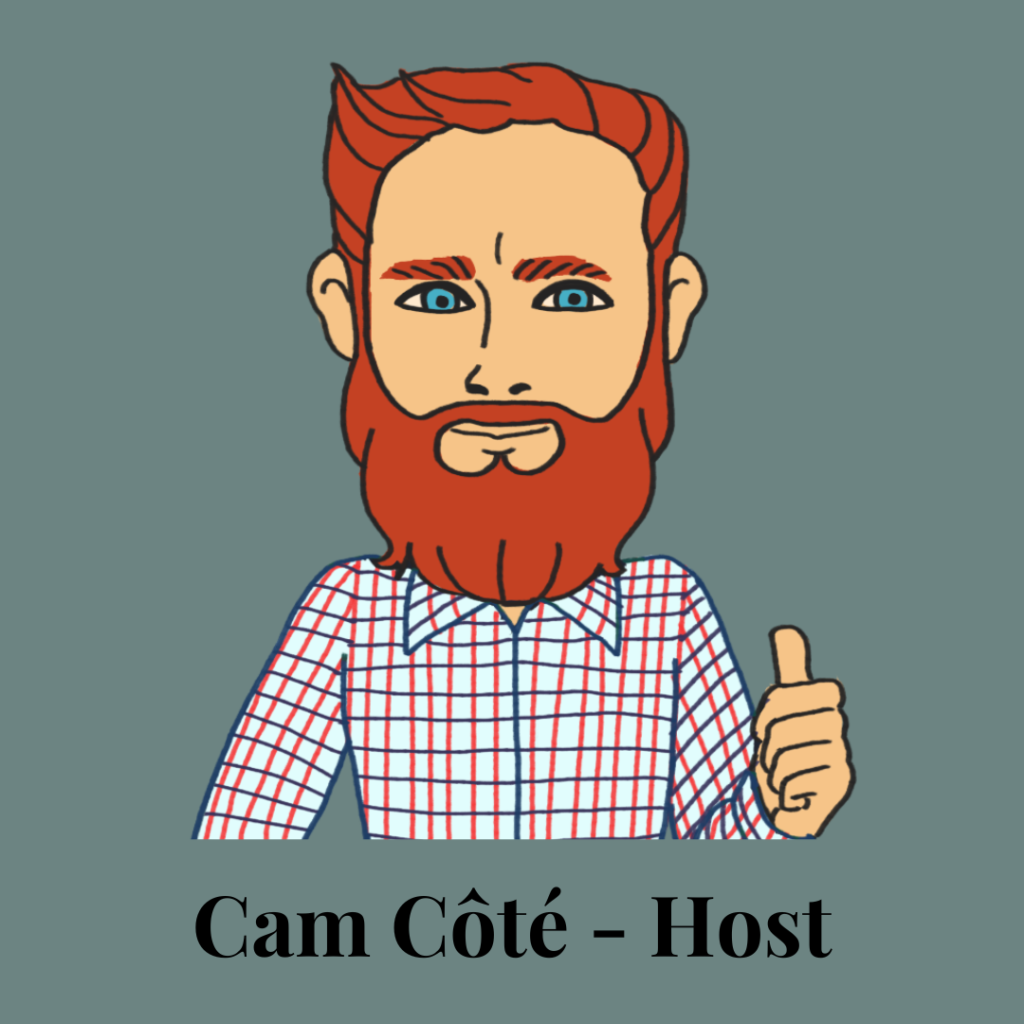 The Pro-Life Guy's podcast is a project of the Canadian Centre for Bio-Ethical Reform (CCBR). CCBR is an educational human rights organization dedicated to speaking out on behalf of the youngest and most vulnerable members of the human family.