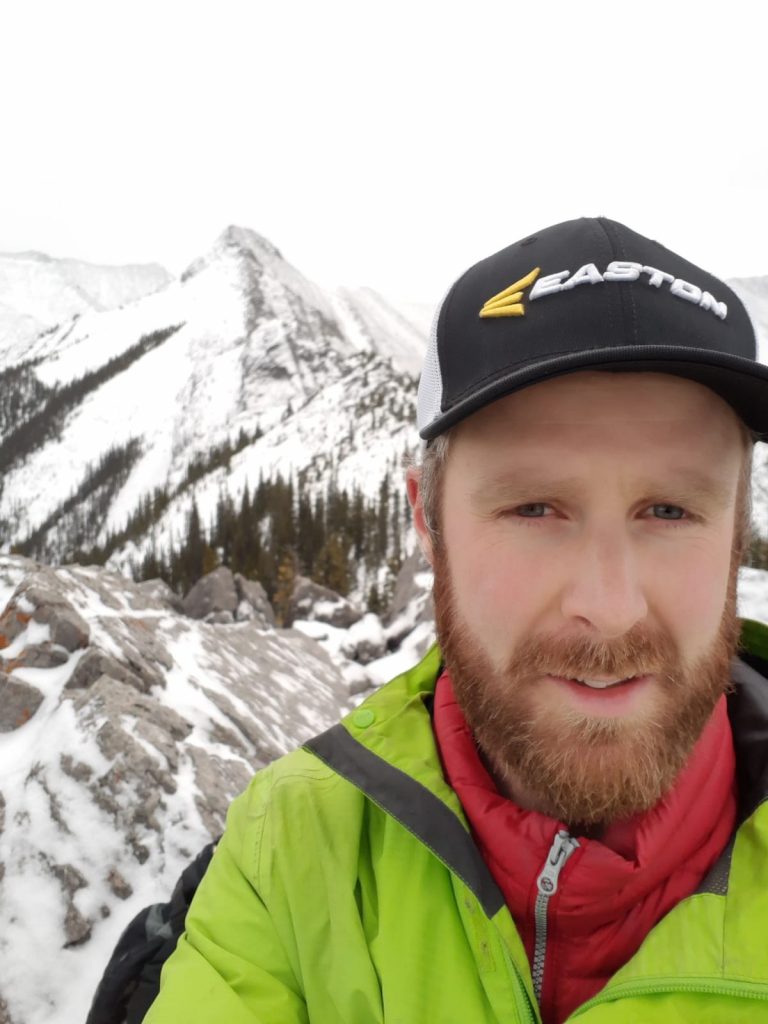 When he realized that being a professional mountain climber wasn't actually a real job, Cam decided becoming a full-time pro-lifer was the next best option. Since graduating with a degree in biology from the University of Victoria in 2013 (yes, Cam continues to claim that he's only 30 though the grey hair and complete ignorance of social media clearly indicate otherwise) he has had approximately 10,000 conversations with complete strangers about abortion through his work with CCBR. Through these conversations, and through working with staff, interns, and volunteers across the country, Cam's infamy (more his beard than him, actually), has grown, and seen him feature at conferences and news outlets nation-wide.
There's hardly an argument he hasn't heard, and there's hardly a community he hasn't done activism in, and he's excited to bring the lessons he's learned to this podcast to help you avoid the mistakes that he's made, and ensure that you'll make a massive difference in the world around you.
Passions/Hobbies: Islay scotch, aged cheese, The Emperor's New Groove, Stan Rogers, baseball, books that smell good.