MERCH
Please reach out to us here to order any of the merch. All profits will be directed towards the growth of the podcast and further pro-life outreach.
T-Shirts
Sizes: S, M, L, XL
Cost: $25 CAD*
Mugs
Cost: $25 CAD*
* Cost does not include shipping.
BOOKS
* Note: To purchase any of the books, you will be directed to https://thebridgehead.ca/shop.
STUCK: A Complete Guide to Answering Tough Questions About Abortion
by Justina Van Manen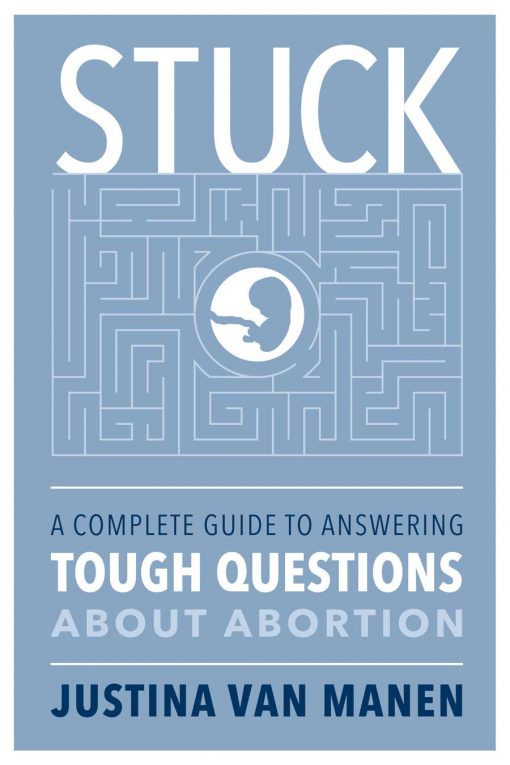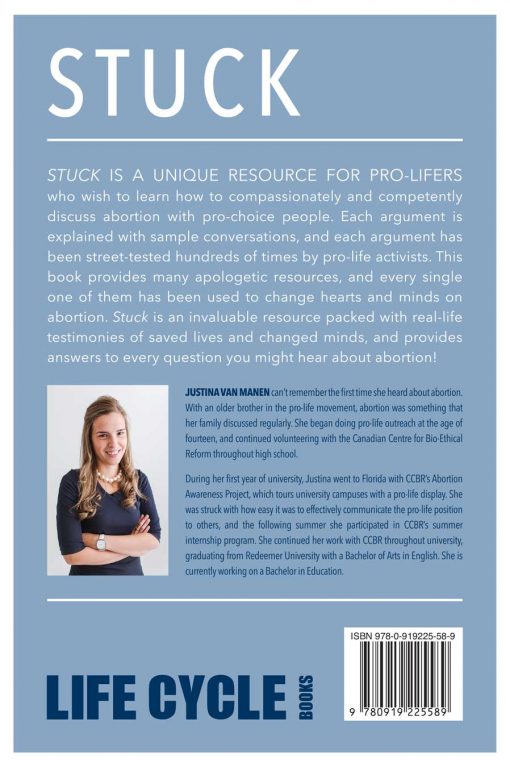 Seeing is Believing: Why Our Culture Must Face the Victims of Abortion
by Jonathon Van Maren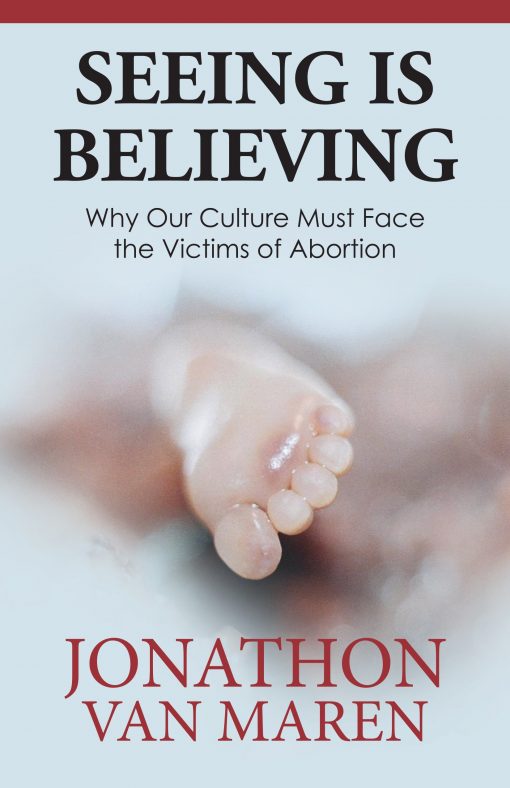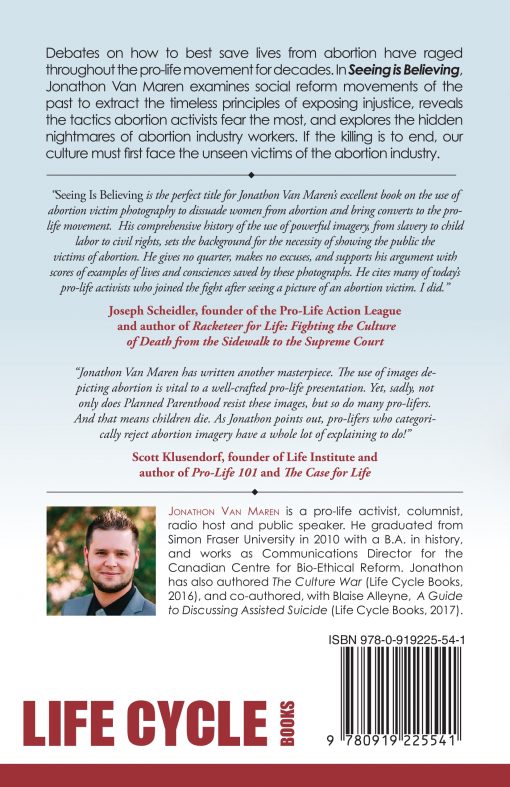 Patriots: The Untold Story of Ireland's Pro-Life Movement
by Jonathon Van Maren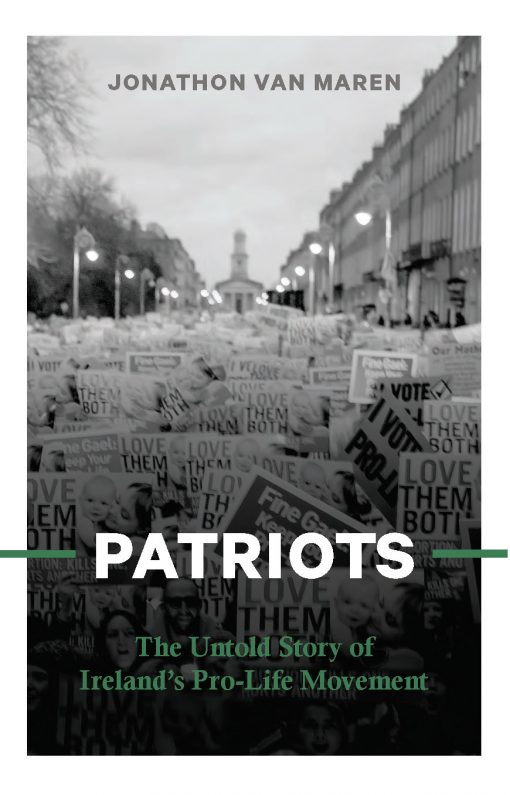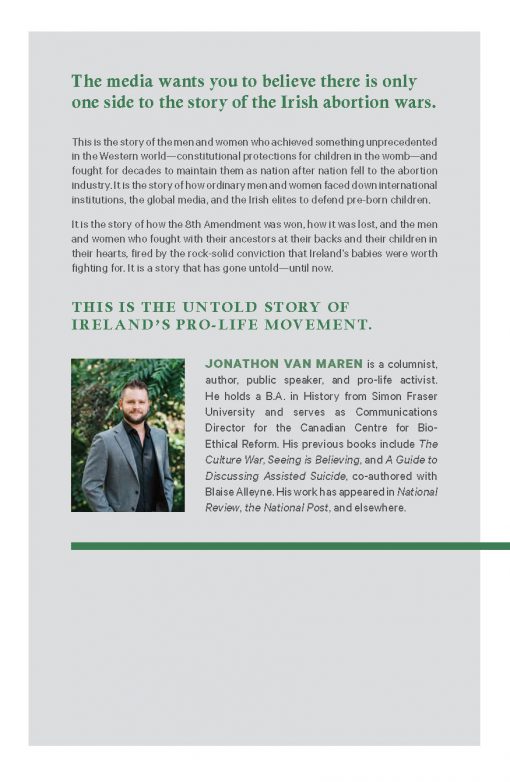 Pro-Life Kids
by Bethany Bomberger