PLG, Podcast, The Fundamentals
Here's How to Change More Minds on Abortion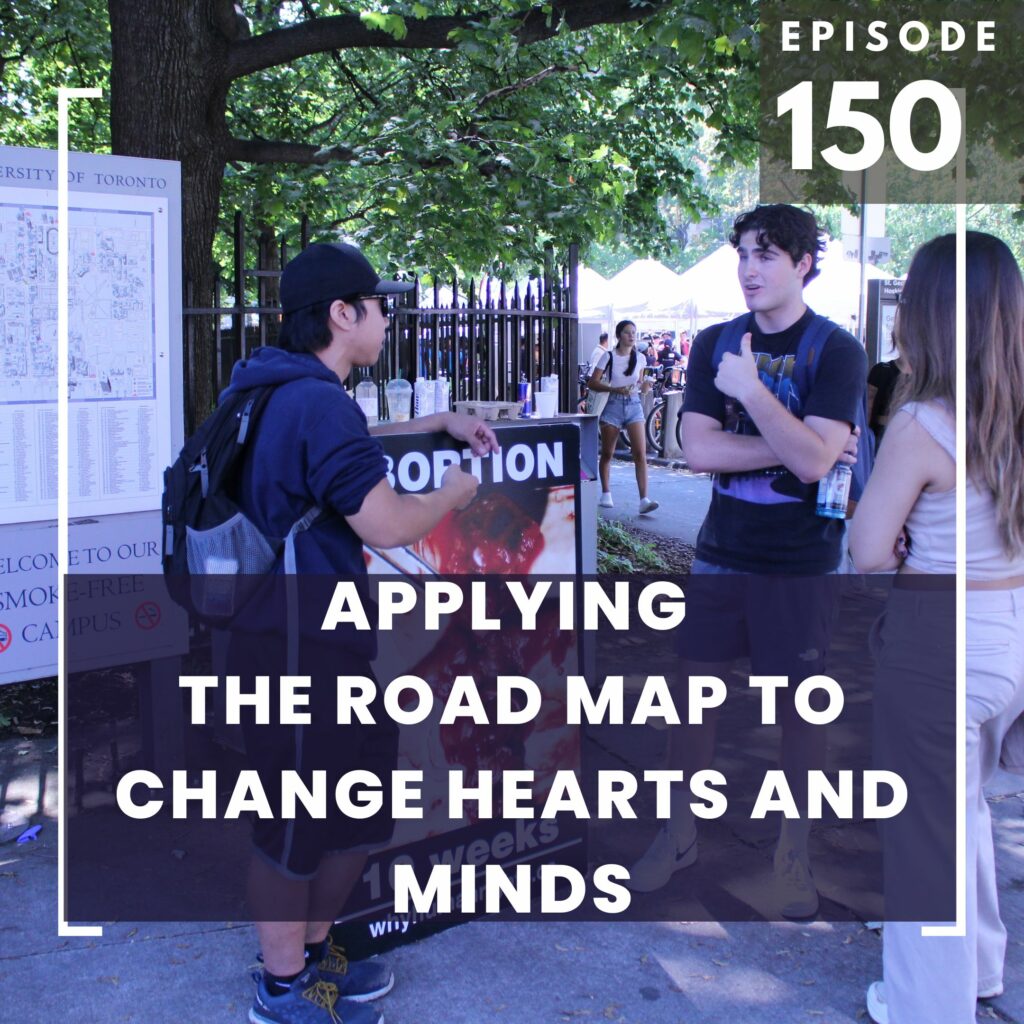 Last episode, Cam talked through CCBR's road map for progressing through pro-abortion arguments with empathy, clarity, and consistency, and this week he demonstrates how this road map can be applied to three different types of arguments, including:
1) Mother-focused arguments such as when a mother is a victim of sexual assault.
2) Child-focused arguments such as when a child is diagnosed prenatally with a disability.
3) Principle-focused arguments such as bodily autonomy.
Please like and subscribe to the PLG podcast on all your favorite podcatchers, as well as on YouTube at    / @theprolifeguyspodcast  .
For more PLG Podcast content go to www.prolifeguys.com
To connect with Cam, email: email@prolifeguys.com
Thanks for helping us get to 150 PLG episodes!
---