Faces of Abortion Tour Announcement | Ft. Blaise Alleyne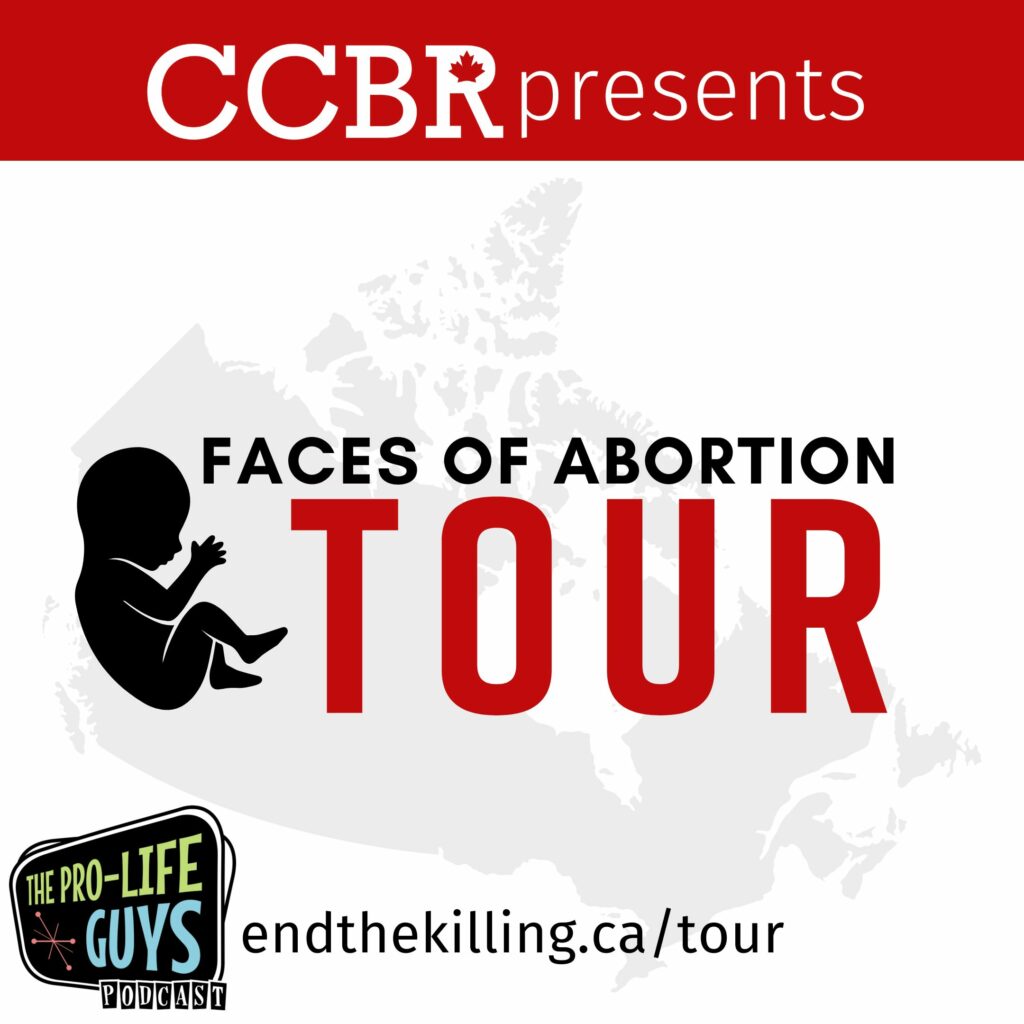 CCBR is excited to announce our "Faces of Abortion" tour this summer coming to a community near you!
Over the last ten years, CCBR has grown from a single office in Calgary to multiple office across Canada with periodic excursions into other communities, and this summer we are excited to take the next step in mobilizing pro-life activists across the nation in pro-life outreach which specifically focuses on the faces of abortion victims.
These new images will confront Canadians in a way which makes abortion far more real, presenting the victims as the personal someones they are, such that hearts and minds will change, pro-lifers will be mobilized, and the victims will witness to the injustice which ended their lives.
For more information about CCBR's Faces of Abortion tour go to: www.endthekilling.ca/tour
If you'd like a CCBR team to come to your community, reach out to us at: email@prolifeguys.com
---