Episode 5: Breaking Down the Conservative Leadership Election | Alissa Golob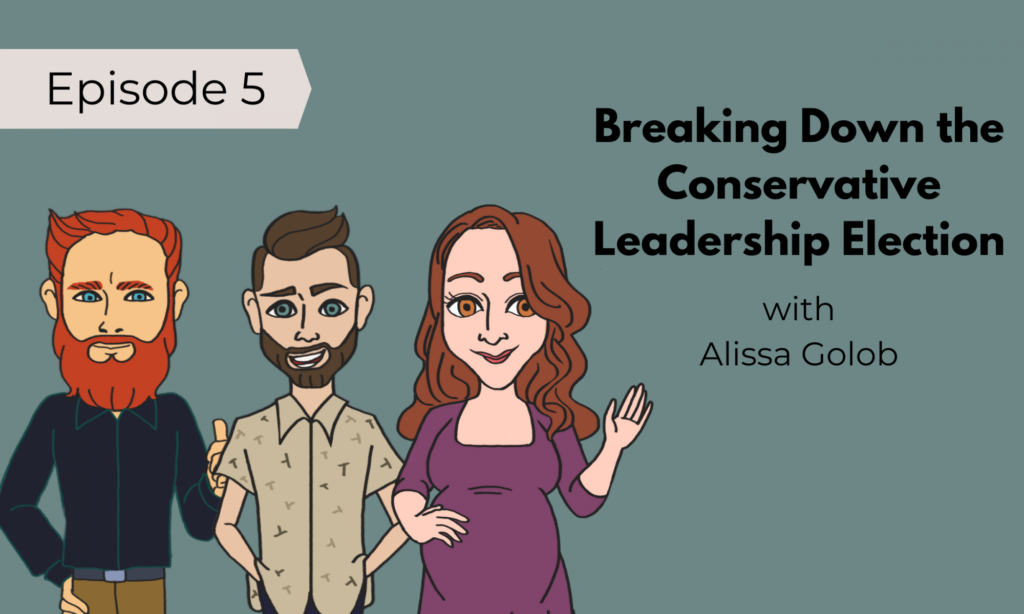 On August 23, 2020, Canada's Conservative Party of Canada finalized their election by tallying up the ballots to determine who the new leader would be. Social conservatives watched the process closely as they spent many hours working towards nominating and electing pro-life candidates. So, who won, why did they win, and what can pro-lifers learn from this process about how to move forward?
Cam and Pieter are joined by RightNow's Alissa Golob, a pro-life and political activist, to talk about it all.
---