Alex Schadenberg – The Art of Human Connection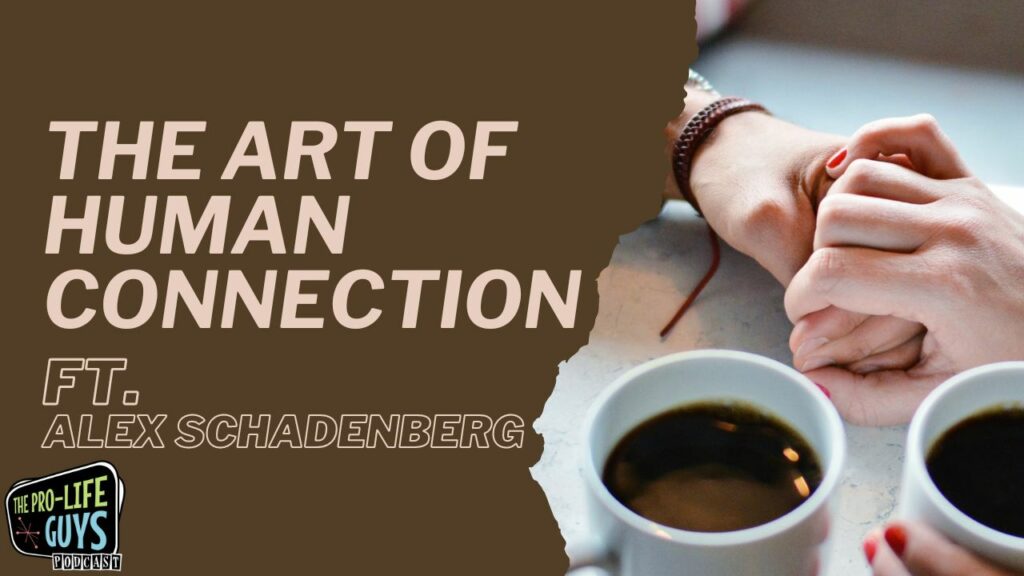 Alex Schadenberg, founder and executive director of the Euthanasia Prevention Coalition of Canada, is quite simply the gold standard when it comes to understanding the importance of human connection. Through his decades long ministry supporting and defending the marginalized nearing the end of their earthly lives, Alex has learned that while technology and an online presence can be a catalyst for informing the public on necessary action items and vital information in the fight for life, it can never replace face to face human connection. Relationships are the foundation of change, and Alex has come to not only know but also practice better than most the profound impact personal connection and the investment of one's time can have in changing the hearts of even the most hardened.
In today's episode, PLG podcast host Cam sits down with Alex to talk about his journey in the greater pro-life movement, his incredible ministry working with and supporting those nearing the ends of their natural lives on earth, and the lessons he's learned pertaining to the importance of human connection.
This was an absolutely incredible episode involving one of the giants in the global fight for life, and if you'd like to learn more about Alex's work at the Euthanasia Prevention Coalition of Canada you can go to his website at https://epcc.ca/
Don't forget to check out the PLG podcast YouTube account at https://www.youtube.com/@TheProLifeGuysPodcast for bonus content, and please like and subscribe to the show to help draw more people towards this heart and mind changing content.
If you haven't already checked out CCBR's new line of merch, you'll definitely want to head over to https://www.endthekilling.ca/product-category/pro-life-apparel/, and don't forget about PLG podcast merch, which you can find at https://prolifeguys.com/shop/.
Send Cam an email at email@prolifeguys.com with ideas, suggestions, questions, or anything else you want to share with him, and follow us on social media too!
Thanks for joining for this very special episode with Alex Schadenberg from the Euthanasia Prevention Coalition of Canada!
---